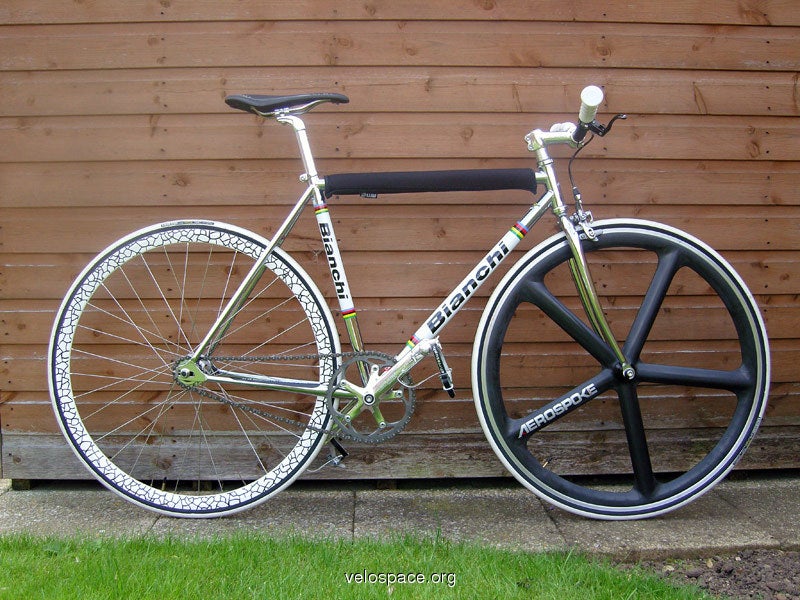 I had my bike stolen at the weekend!!! I wanted to put the information up here just in case anyone can help?!

Date: Saturday 24th May
Time: Between 2:30pm & 3:00pm
Location: Locked up across the road from Vinopolis, No.1 Bank End, London, SE1 9BU with my friends LeMond geared bike.

Click here for the spec.

Any help would be greatly appreciated.